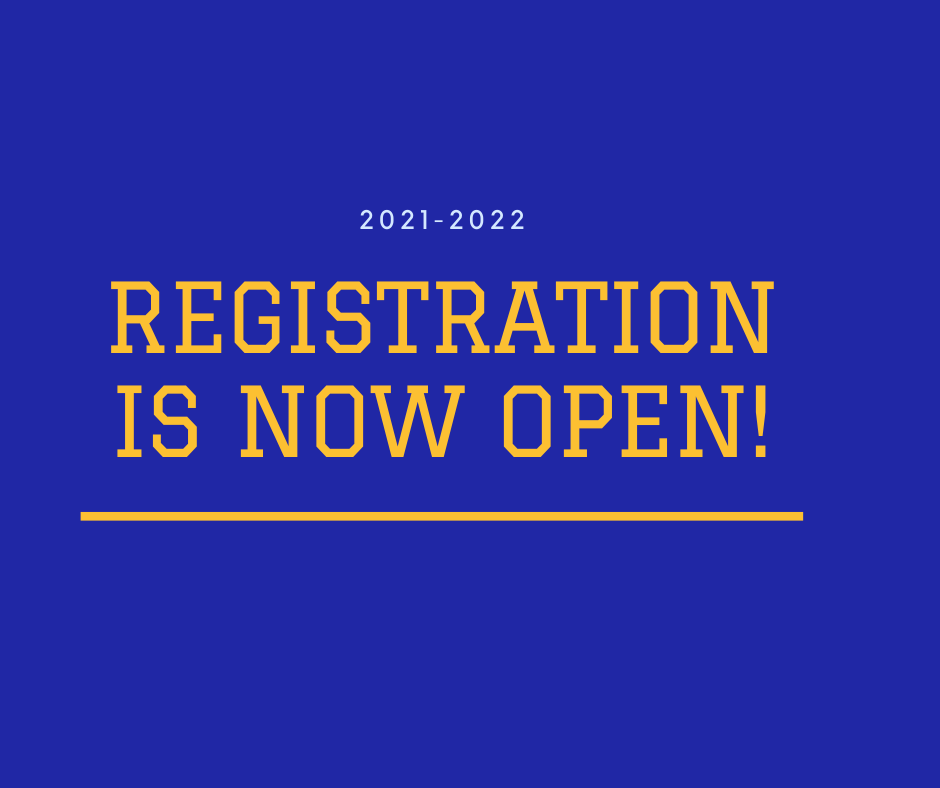 ANNOUNCEMENT: Student registration is now online For the 2021-2022 school year, Fort Thomas Unified School District will be using an online registration system. The option to up...
Enjoy! We hope you have a wonderful break! https://vimeo.com/user12942266...
Welcome to Fort Thomas Elementary School! We're so glad that you've decided to join us this year. Fort Thomas Elementary School offers students a traditional comprehensive educ...